Testimonials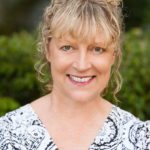 Below are some testimonials that some of my clients have very kindly written for me.  They are so glowing it is actually very embarrassing!  They also seem too good to be true… If you are a bit skeptical that clients could write such fantastic review please visit either my Google+ Business Page or my LinkedIn Account to check their validity…
I am hopeful that you will see from the wonderful reviews written that I know what I am doing and can do a great job for you too.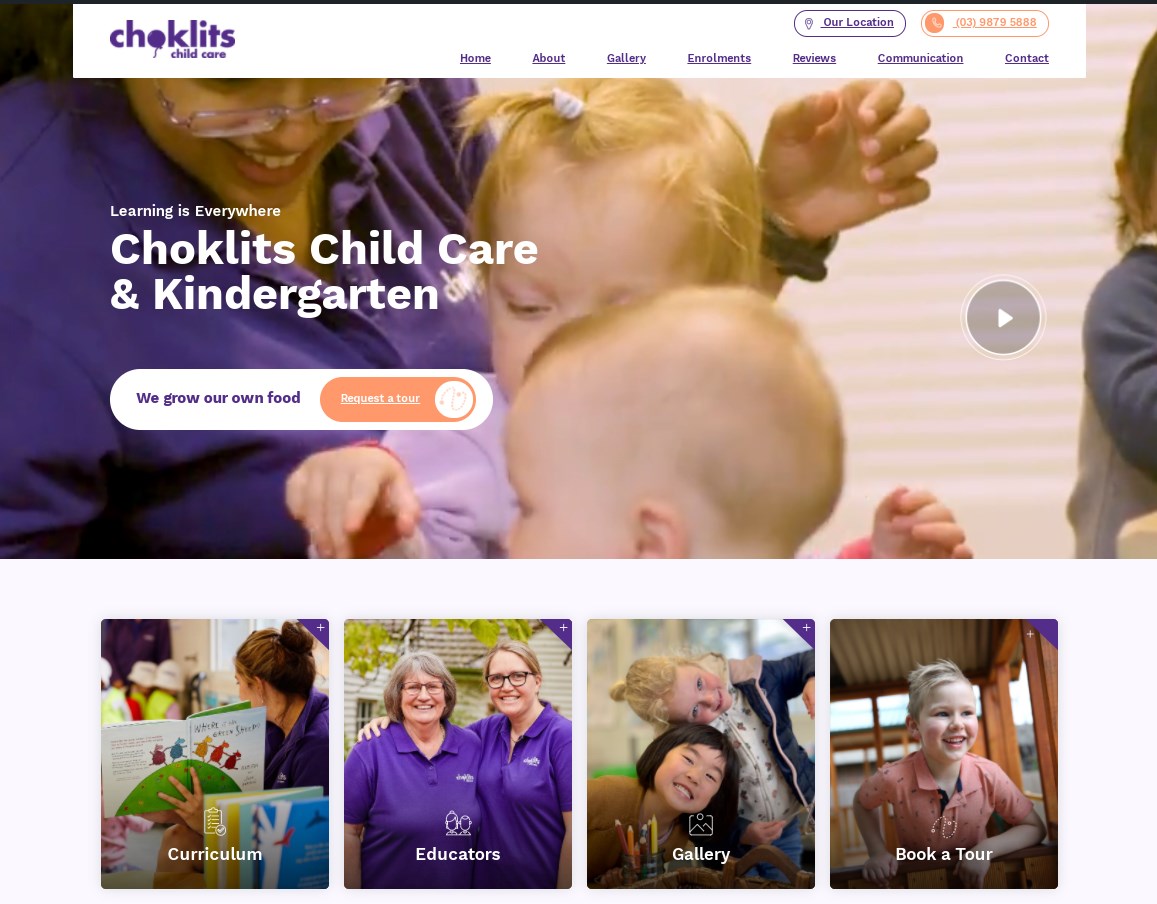 We believe our website is our most valuable business asset because it drives everything else we do. It goes without saying that we need experienced professionals dedicated to each aspect of choklits.com.au growth and performance. We have seen considerable and constant improvement since Karen took over our SEO. She has taken the time to get to know us, our business and where we are heading. We have been very impressed since day one and highly recommend Through the Ranks to anyone looking to grow and up their game online.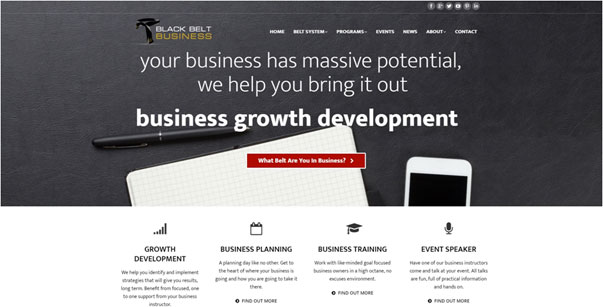 Karen works closely with my clients to help them with their webpresence. With all clients she has done amazing work and in somecases tripled their business in a short time. Thanks for your hardwork and knowledge in the SEO fields.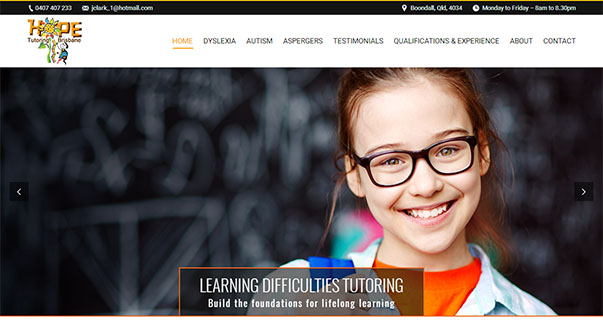 It has only been a few months and the enquiries my website has generated has well exceeded my expectations. This is thanks to the hard work and dedication that Karen has shown. She always replies to emails promptly and is always happy to provide advice in a friendly and collaborative manner.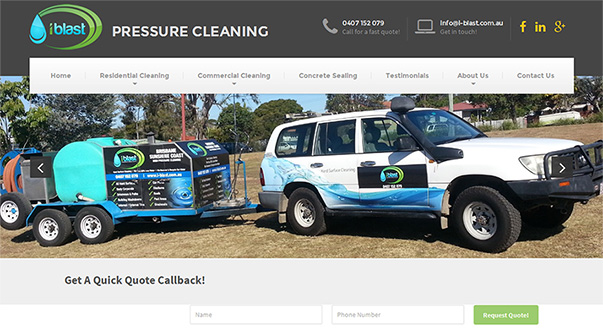 Karen has been doing SEO work for my business website for approximately 12 months now and the results have been outstanding. Karen was in constant contact to ensure my online business requirements were met and our end goal was achieved. I would recommended Karen and Through The Ranks to any business who are looking for a local SEO company.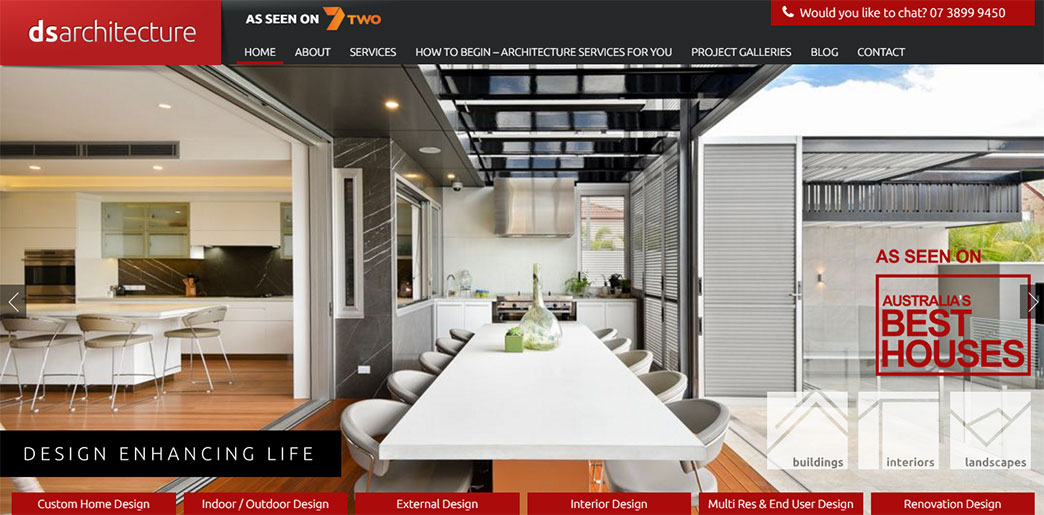 Karen from Through The Ranks has worked on my companies SEO for some time now and the results speak for themselves. Not only has our ranking improved but our website content has been enhanced dramatically. She has managed to allow my business to hold its ground and improve in a very competitive online market. We now rank highly for a number of key words and the longer she works on our SEO the better the results seem to get! She has very broad knowledge and never makes a decision without research and careful consideration. Karen is completely dedicated to her work and often goes above and beyond her call of duty. She takes such care with every task to ensure we receive only positive results. I would highly recommend Karen to anyone that is looking to get ahead of the game when it comes to SEO and website ranking. Thanks Karen, can't wait to see what you do for us next!



I highly recommend Karen to anyone looking for a dedicated and experienced SEO expert. Karen's work is always outstanding and she delivers exceptional results in a timely manner. Karen is able to manage a large number of tasks and clients seemingly effortlessly. Her dedication and commit to any task is always above and beyond and with the clients best interest at heart. It is an absolute please to work with someone as experienced and friendly as Karen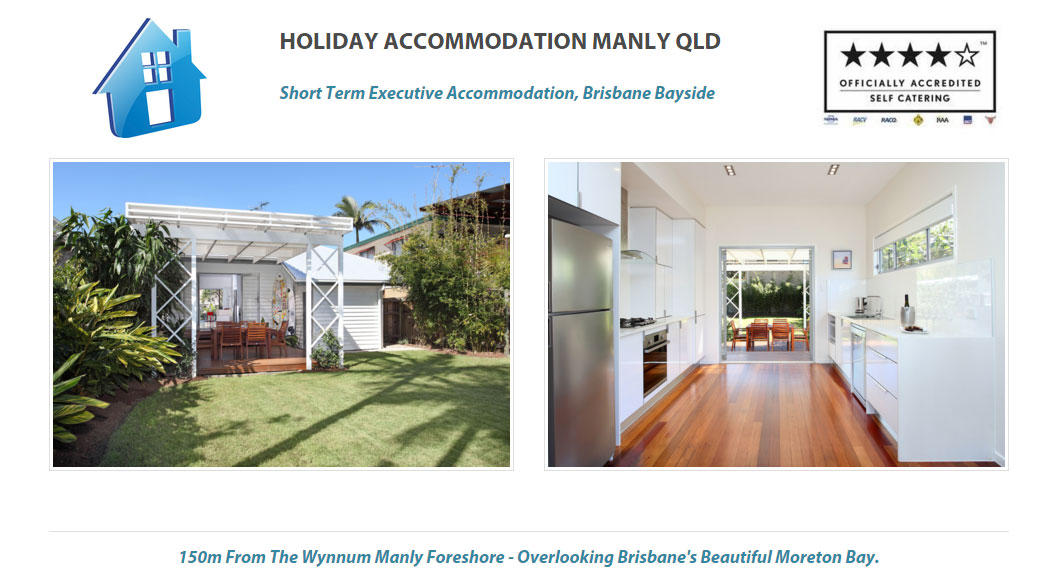 Karen from Through the Ranks SEO has provided me with some very impressive results over recent months. Since commencing work with Karen my website has consistently moved through the Google rankings within a very competitive accommodation market. Karen has significantly improved the presentation and content of my website which has assisted me in achieving an impressive conversion and occupancy rate well above the Brisbane average. My page 1 Google Plus listing with its links to my website is providing me with direct bookings and saving me the additional expense of paying commissions and booking fees. Karen has outstanding communication skills and her commitment and reliability has far exceeded my expectations. I would highly recommend Karen to any small business requiring an honest and affordable SEO manager.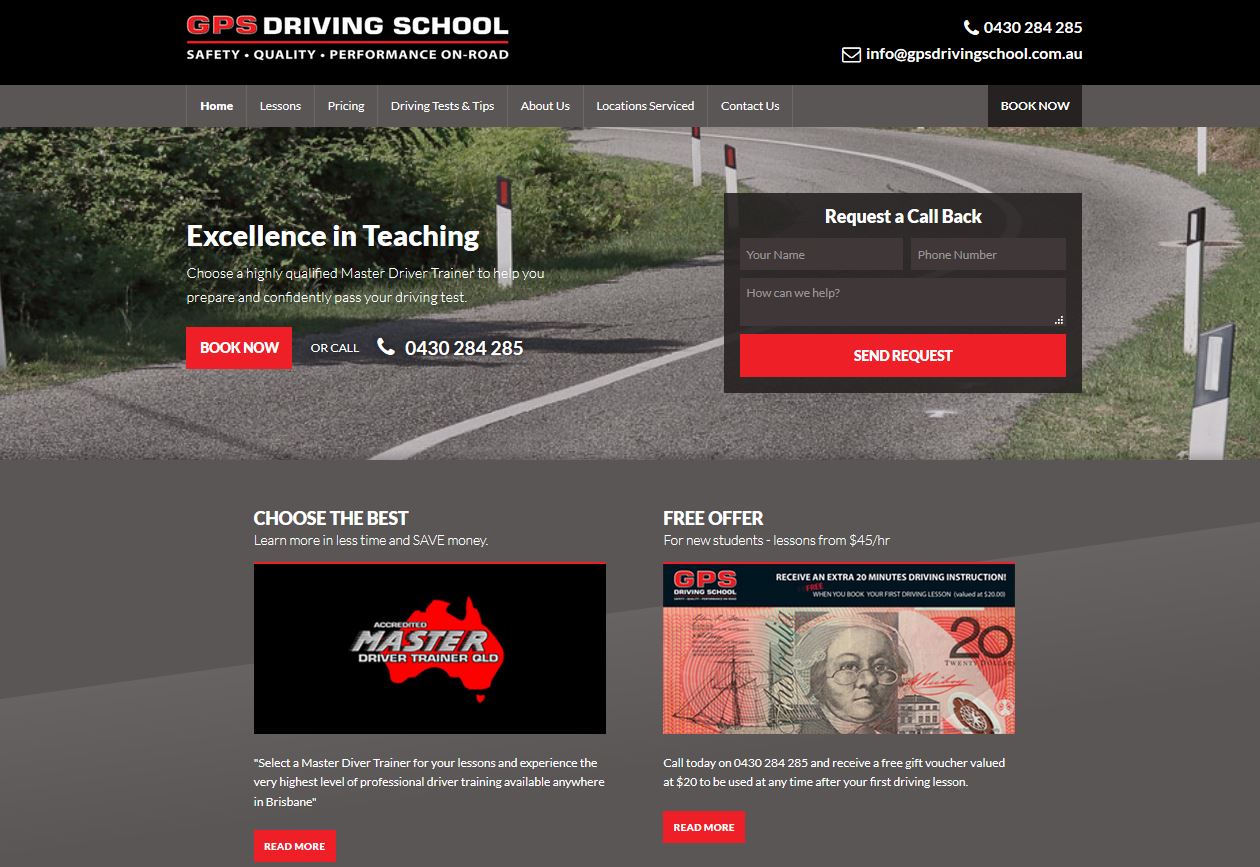 Karen from throughtheranks.com.au is an absolute breath of fresh air when it comes to delivering speed of service, quality of service and customer service and being able to successfully applying these to her dedicated SE0 business. I am very relieved to finally secure a rare SE0 professional who does exactly what they say they will. Karen has demonstrated thorough research and planning, targeted optimised strategies, great client collaboration, open communication and a commitment to the shared goal of achieving meaningful results. After years of meeting other SEO's who promise a lot upfront and deliver very little, Karen has been accountable, ethical, well informed and actually achieves results. If anything, Karen has under promised and over delivered!Her enthusiasm and specialist knowledge has been very reassuring and Karen is a pleasure to work with. I cannot recommend Karen highly enough. I am very pleased with the results we have achieved so far. For the first time in 3 years of wasting time and money on very average SEO. I now know I'm on the right track!



Karen at Through The Ranks has done an absolutely brilliant job on the SEO for our company. She worked tirelessly and enthusiastically to propel our dismally ranked website to ranking in the top three listings relevant to our prospective client searches. Her outstanding work ethic, significant industry knowledge and approachable persona is a winning combination in the confusing and competitive world of Search Engine Optimisation. We wouldn't hesitate to recommend her to friends and family.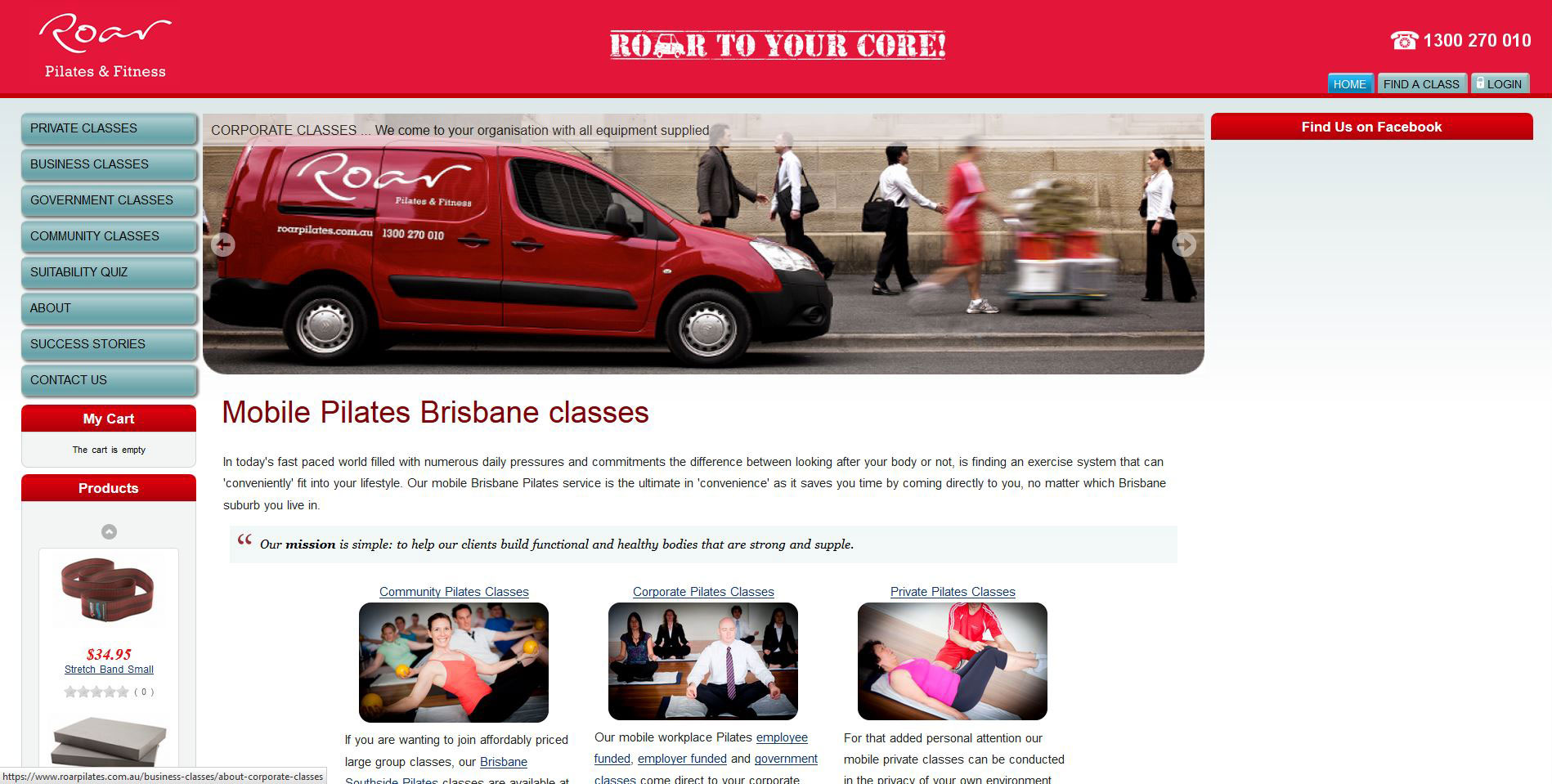 I have found Karen to be extremely professional, articulate and passionate about her work and would have no hesitation in recommending her to other business owners wanting to improve their SEO. From an SE0 perspective my business has improved its rank significantly as a result of Karen's work.